It's a simple question without a simple answer, unless you're willing to accept "it depends" as a simple answer. The ...

Death used to be the final disconnect from the mortal world, but that's not quite the case anymore. From the ...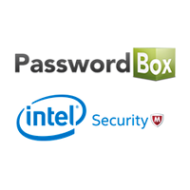 Intel Security has acquired Montreal-based PasswordBox, which had acquired LegacyLocker in November 2013.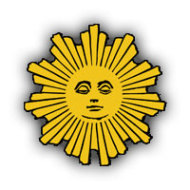 Our own Evan Carroll appeared on CBS Sunday Morning with Yahoo Tech's David Pogue: Protecting your afterlife in the digital realm.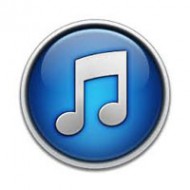 Back in 2012 the media was abuzz with tales of what would happen to an iTunes accounts when the account holder passed away. The short answer is, you can't.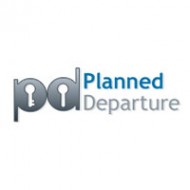 On July 16th Yahoo Japan launched an end-of-life service called Yahoo Ending, which offers various services including farewell messages for loved ones, funeral planning, and removal of email and social media accounts.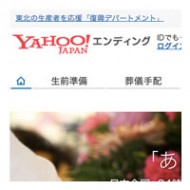 Yahoo Japan recently launched a new service, Yahoo Ending, which on the surface appears to be their own version of Google's Inactive Account Manager. On second look, the Ending service is much more.