About John Romano
John is an award-winning interaction designer and an ardent cultural observer. His fascination: the mass adoption of digital communication tools and the change they are having on the way we interact with each other and the way we view ourselves. When he isn't contemplating on how to achieve immortality, he is either designing interactive projects at Capstrat in Raleigh, building stuff in the garage with his boy, or wandering off the beaten path on a motorcycle. Contact him at 

.
Author Archive | John Romano

Copyright infringement in the digital afterlife. Hilarious.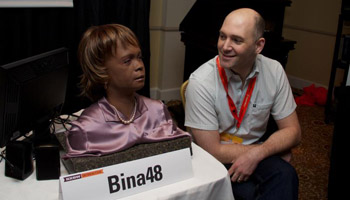 I sat with 65 other homo sapiens in a room, waiting to have an interview with a robot. Little did I know that in the end, it would be an interview with our own humanity.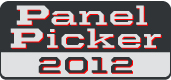 In the future, we aren't going to fight the robots, we're going to become the robots. In fact, it may be even sooner — like, now. We'll have two AI-powered panelists taking questions from the audience. Oh, we'll have some great biological panelists, too. They'll discuss artificial intelligence, digital avatars, and the future of identity. […]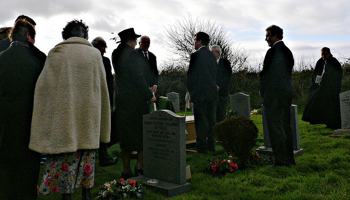 With significant adoption of social networks by people of all ages, we now have a broad population that is open to using the Internet as a way to grieve and remember loved ones after death.
What if you had someone there for you, every single day, without fail – if they were always ready with a kind word or a response to your latest musing. Never mad. Always caring ans concerned. Always ready to take time to be with you. Would it matter if he or she were a robot? […]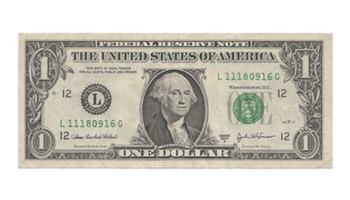 The fledgling digital death industry is beginning to have some published success. We are seeing companies publish more facts about venture capital and how many users they have. Read on to learn about companies that are making hay.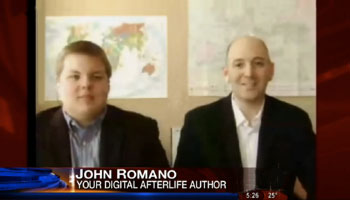 We were interviewed on KDSK St. Louis. Kasey Joyce interviewed John and Evan about digital legacy. Matthew Koons, a man whose wife died at age 31, talks about having to decide what to do with his wife's online accounts. Tim Yaeglin, an estate attorney also answers some legal planning issues.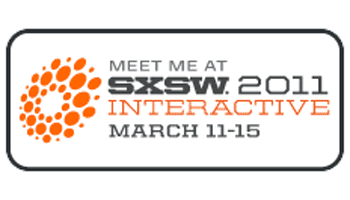 Are you interested in the subject of digital legacy? Come down to the South By Southwest Interactive Festival. We're hosting a panel followed by a meet up. It's all happening March 14th

Take a look into the terms of service for various sites like Facebook, Twitter and Gmail.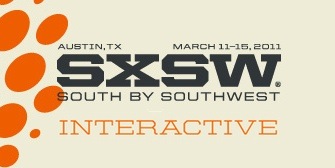 John Romano and Evan Carroll will be leading a panel at the 2011 SXSW Interactive festival. "You're dead. Your data isn't. What happens now?" will explore digital death and legacy from several perspectives. Here's the description of the event: The Web has changed your life, your death and what you leave behind. Your heirlooms like […]